The fabulous series of Harry Potter books reached their 20th birthday this year and what a milestone!
Here at Zazzle H.Q. all talk around the water cooler has been about our favourite Potter memories and in the end we've settled (well really I have… ) on a magnificent seven moments from the series. That's one for each horcrux.
Be wary! Spoilers ahead for the lucky few who have yet to complete this magical adventure to its end and have nothing to read… ever again…
'Yer a Wizard 'Arry!' – The Philosopher's Stone
This famous Harry Potter quote saw kids around the world leap with joy. Hagrid telling Harry he was in fact a magical wizard was a real fist-pump/party moment. It turns out talking to snakes was normal. Who knew?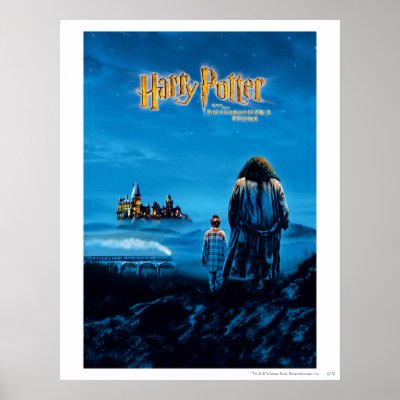 Dobby and the Pudding – The Chamber of Secrets
Home trapped Harry was desperate for magic spells that summer away from Hogwarts School… but not that desperate! Dobby the house elf may have been a bit of an oddball but his heart was in the right place. Soon enough he was in our hearts as well.  S.P.E.W. before we knew right?!
Hermione Granger to the Rescue – The Prisoner of Azkaban
A million great memories across these pages but this stands out. When everything looked lost Hermione saves the day with her time turner (I mean come on… time-travel?). Her genius at studies made sure she was properly prepared for any eventuality with her magical accessories. School is cool.
Things just got real. The books took a dark twist. Graveyard? Check. Return of Lord Voldemort? Check. Nightmares for weeks? Yeah – you bet! Ghosts returning via magic saw Harry meet his dead parents.
Nope. It's too soon. I can't. Sorry. Just re-read the books! Feel the emotions.